1 event,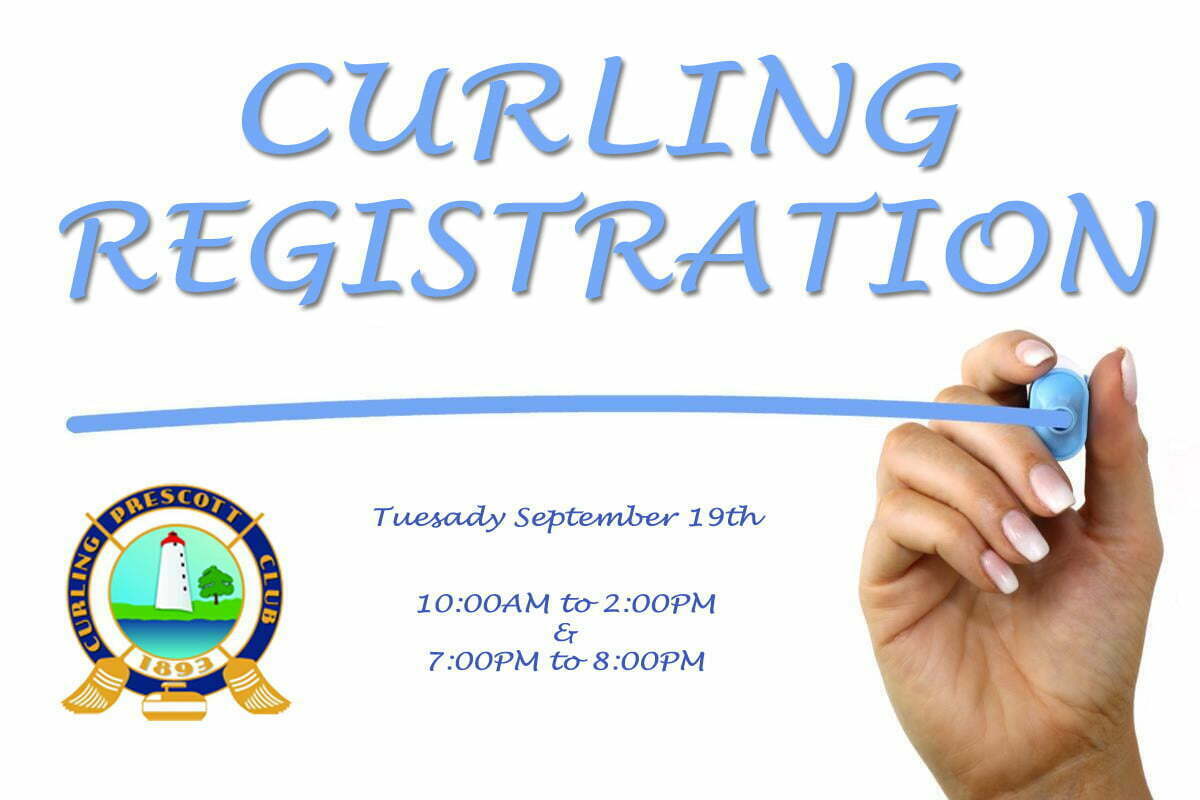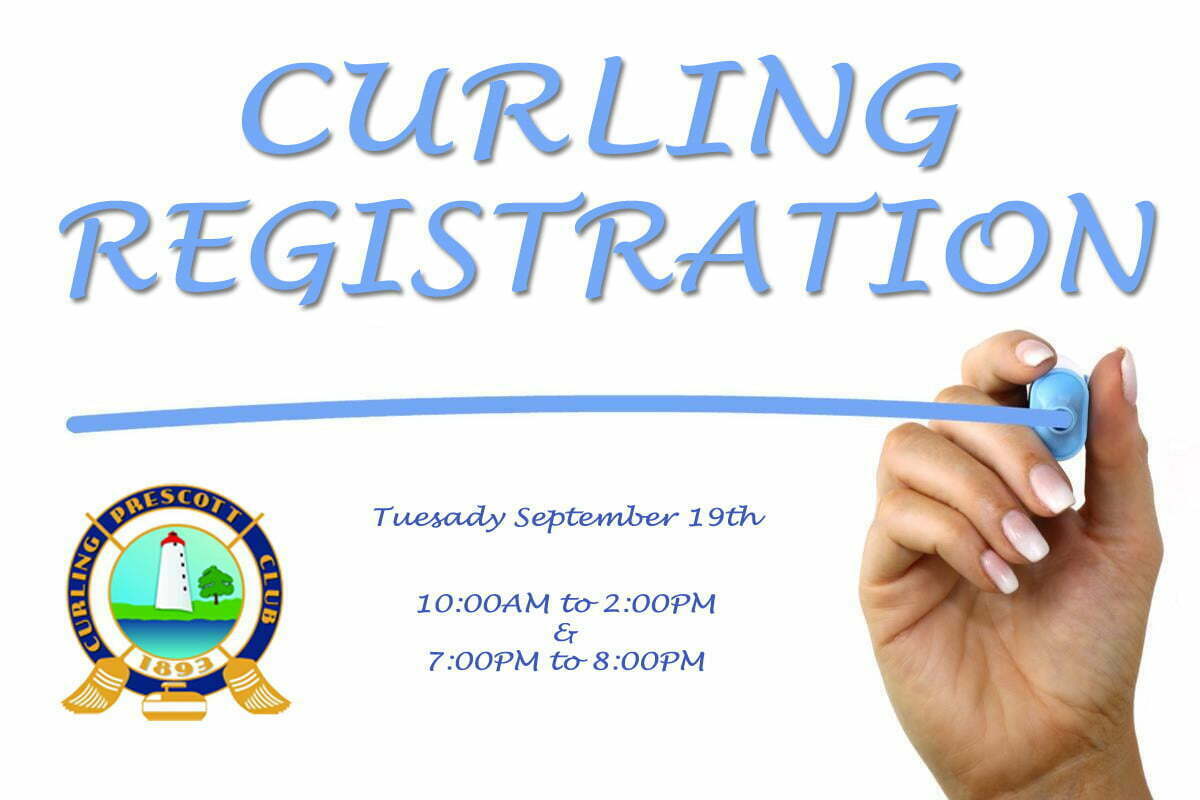 Come to get registered for the 2023-2024 Season! Open 10AM-2PM and 7-8PM.  See you there!
2 events,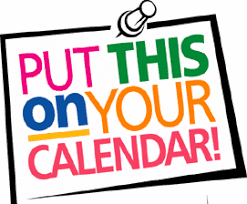 Come out to the Club at 7:00 pm and take part in our Fall annual meeting.
The Curling Canada-led Youth Curling Webinar Series is intended to spread knowledge on various topics to young curlers (Ages U9, U12, U15,
1 event,
What can make this day better than nine holes of Golf and six ends of Curling.  Nothing! Prescott Golf Club 900
1 event,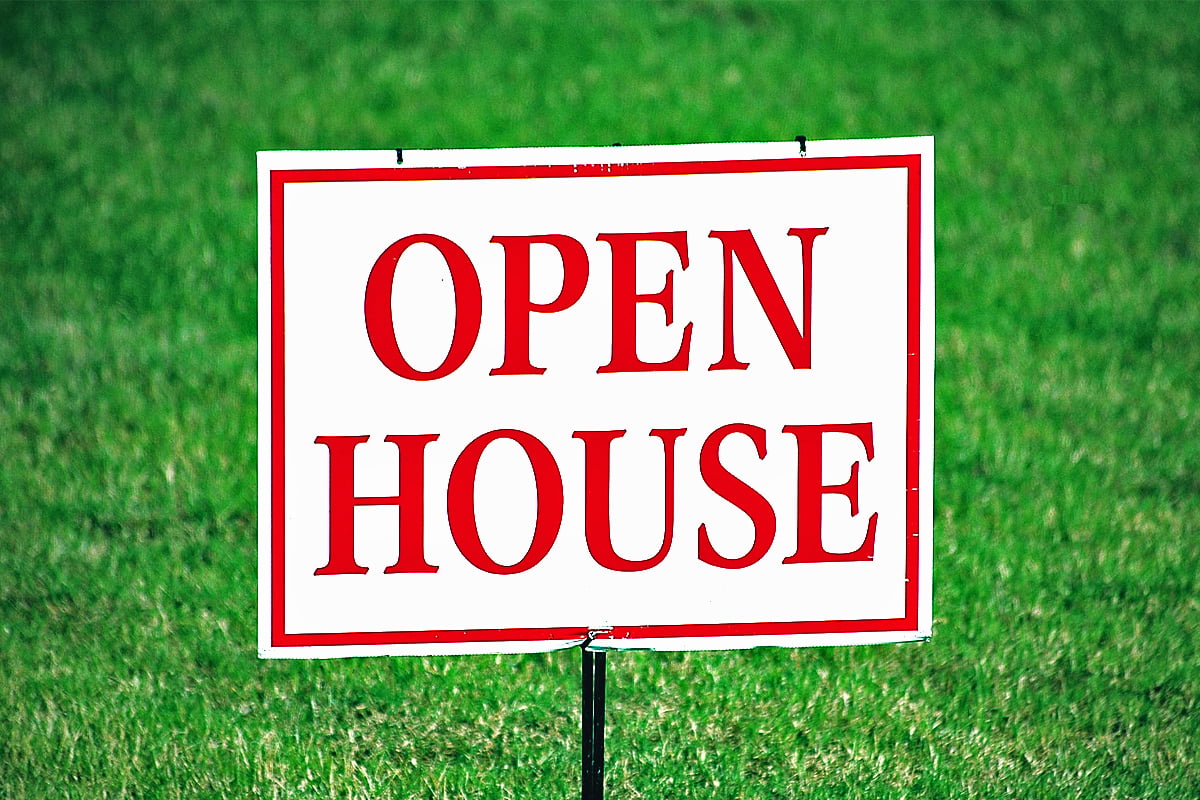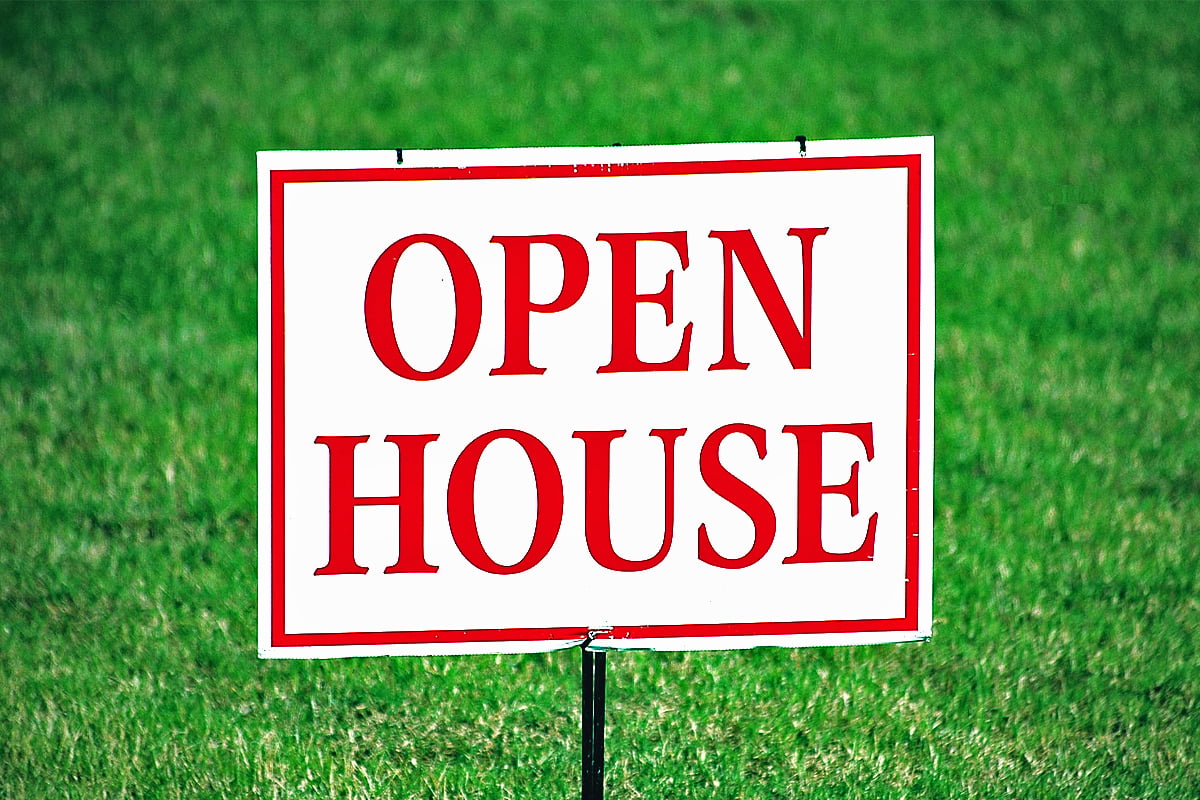 Come see the club and try out curling!  Come get a feel for the game, meet the people and learn about the
1 event,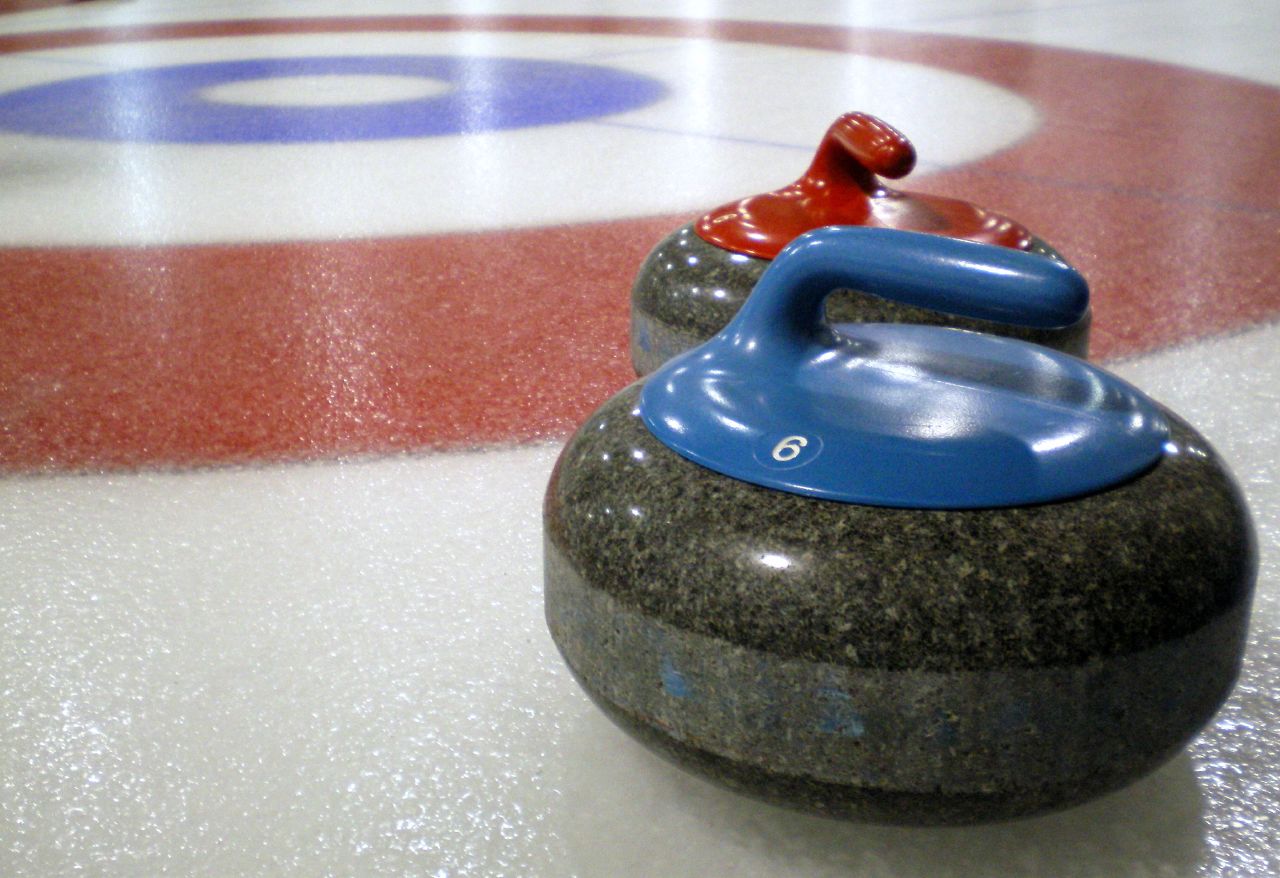 1 event,
Ontario Curling Council (OCC) Club Coach Clinic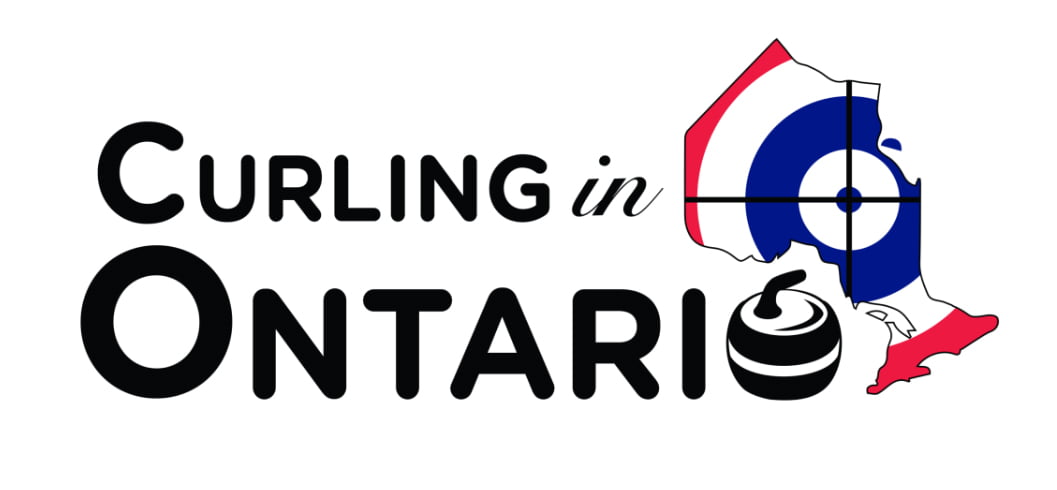 Coaches who take this two-day workshop become "Club Coach Trained". This workshop does not lead to CERTIFICATION. This is a program designed
1 event,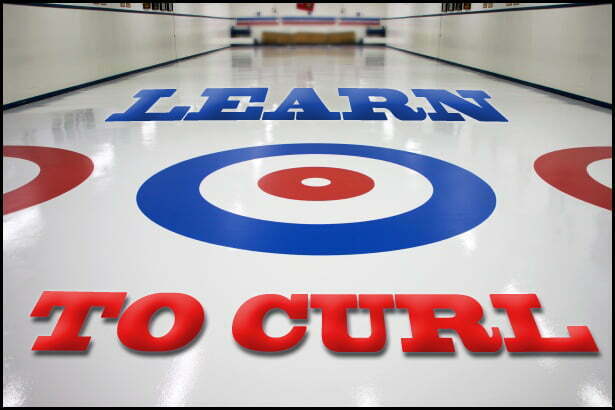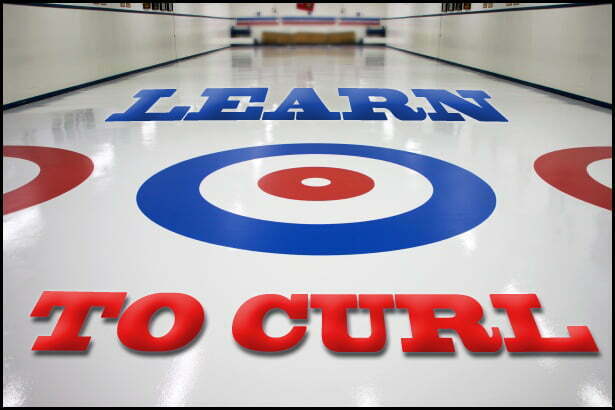 Time to learn Curling.  Fall season starts today!
1 event,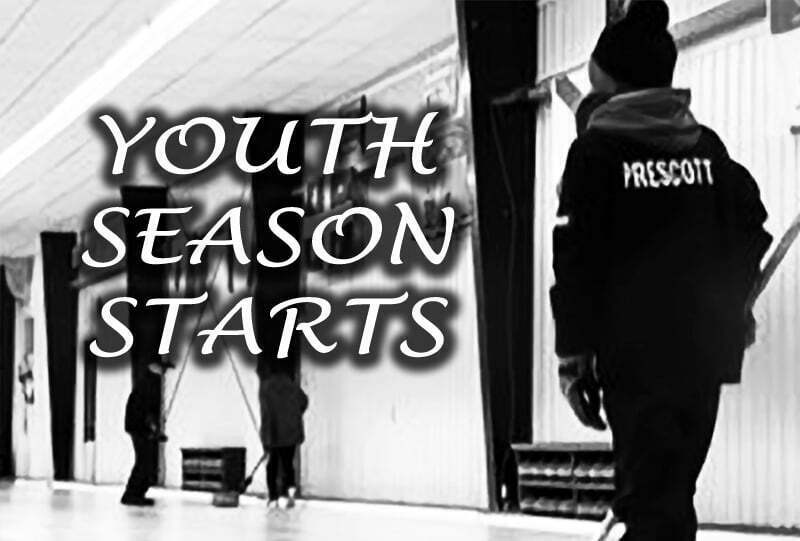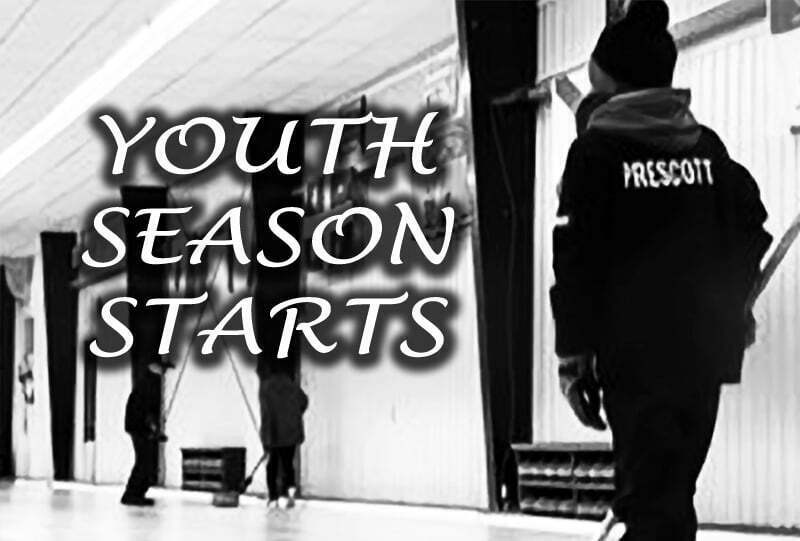 All hands on deck.  Youth Curlers are on the ice.