Welcome to Prescott Curling Club Registration!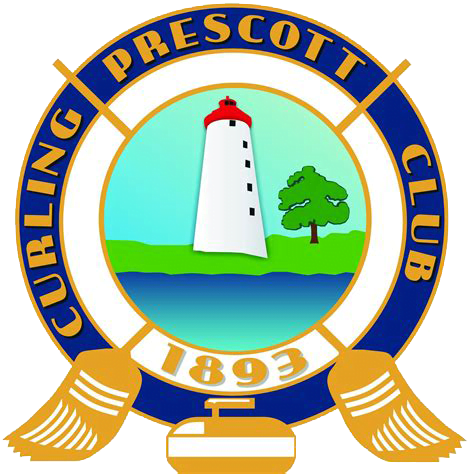 Please choose what membership best suits you and click the link to learn more and register. All payments can be done via Email transfer, mail a cheque or cash/cheque in person on our registration night.
Full year Membership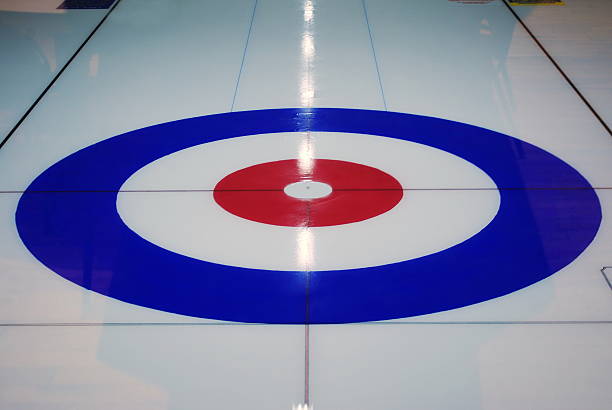 Join the full membership to get access to all the ice you could want! Join any league day or night for only $500
Half year Membership
Not available for the full year? Maybe heading south in the winter? Join the half membership to get access to all leagues in the Fall or Winter season! Join any league day or night for only $300
One Night time League Membership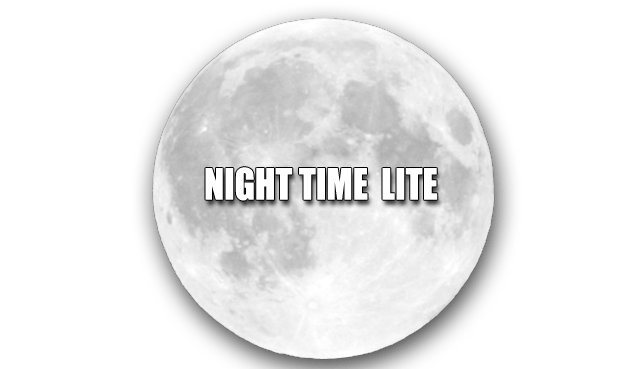 Want to curl after work? Join the one nighttime membership league and choose what night best suits you for $375 for the season
Youth Curling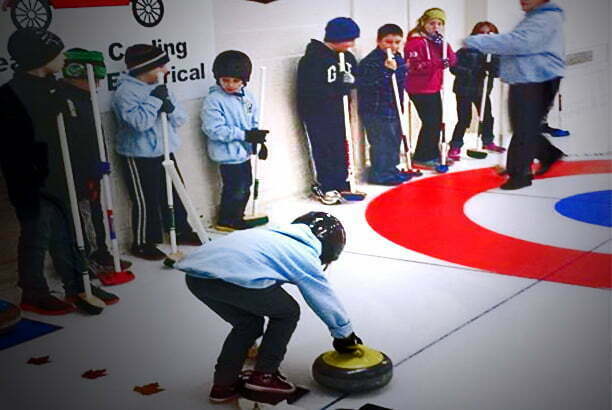 The youth are taking Curling by storm and showcasing their passion and talent for the game
Social Club Membership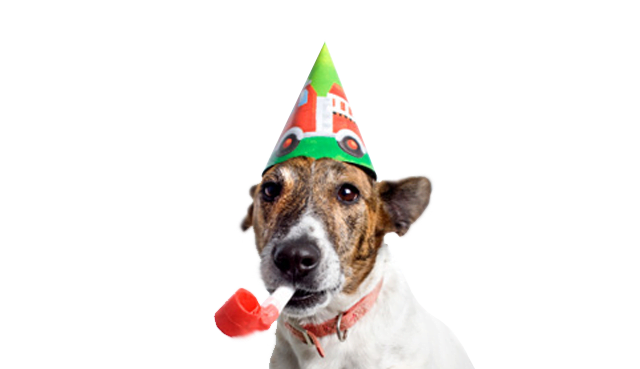 Do you want the perks and access of a member without joining a league? Come and experience the club as a social member, maintain your seniority and support the club for $90 for the season
New to Curling?
Never too late to learn!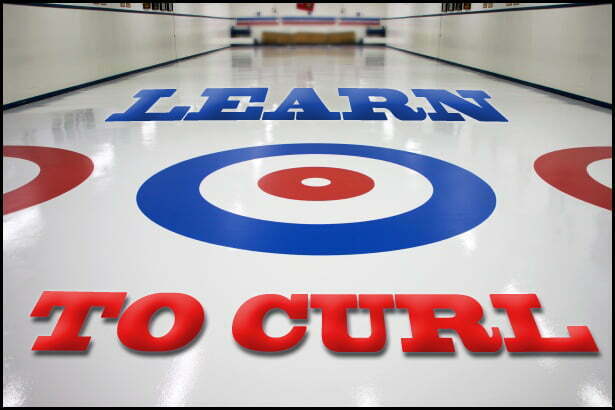 Try our Learn to Curl class in the Fall or Winter to learn all about curling and gain experience to join one or more of our leagues
Join a Learn to Curl night now
Follow Us
Not ready to play and no time to enjoy the club but want to keep in the loop with what is going on?