Events
We host various special events throughout the years. Come see what we have planned!
---
Curling Bonspiels
Learn about Curling events
Monthly brothel bashes
Curl with Us
Come join our leagues that cater to all ages and skill level. Enjoy the game and meet the great people of Prescott
---
Learn to Curl (Adults and Kids)
Seniors, women, casual and competitive leagues
Join one day a week or all games
Rent the Club
Do you have a special event coming up and need an awesome place to host it?
---
Seating for up to x people
Full kitchen available
Bar and Server
Prescott Curling Club
Welcome back! The season is scheduled to start on Saturday October
14th and wrap up on Friday March 29th. A full list of planned events is included in the membership package.
We are really working on reinventing the club and bring in new members and events this year. Everyone can help. Invite your friends and neighbours to come to our Open House or sign up for the Learn to Curl program.
Our club is only successful with the help of volunteers and are ever thankful for those that have stepped up. We welcome new talent and ideas to make Prescott Curling Club an even better experience and encourage every member to get involved.

We now have an online registration but haven't started online payments yet. Membership fees can be paid by e‐transfer to prescottcurlingclub@gmail.com We also accept debit cards at the club. Of course, cash and cheques are also welcome.
Welcome Back!
Gary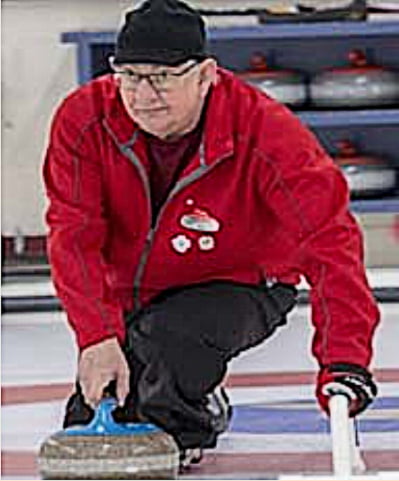 Whether you are brand new or have a little experience, come out and join us and you will know everything you need after our 6 weeks Learn to Curl program.
League Curling
Available Monday to Friday
Monday – Competative
Tuesday – Learn to Curl
Wednesday – Mixed League
Thursday – Lady's night
Friday – Casual mixed league
Advertise with us!
Sponsors welcome to advertise on ice
Amet luctus venenatis lectus magna fringilla urna. At imperdiet dui accumsan sit amet nulla facilisi morbi tempus. Egestas integer eget aliquet nibh. Fermentum et sollicitudin ac orci phasellus. Nec tincidunt praesent semper feugiat nibh sed pulvinar. Commodo sed egestas egestas fringilla phasellus faucibus. Ultrices gravida dictum fusce ut.